Horizon 2020 EC project
ACRI-ST is the coordinator for EXPLORE project, a Horizon 2020 project funded by the European Commission.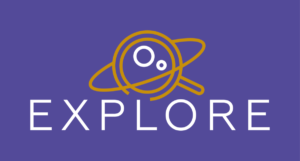 The EXPLORE consortium consists of academic institutes, non-profit research organizations and SMEs, with expertise covering astrophysics, planetary science, machine learning, advanced visualization, data archiving, collaborative platforms, and cloud development and deployment.
EXPLORE consortium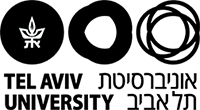 Tel Aviv University [url]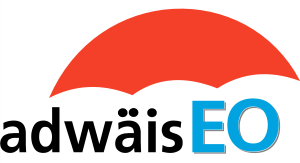 adwaisEO [url]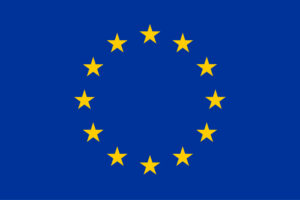 "This project has received funding from the European Union's Horizon 2020 research and innovation programme under grant agreement No 101004214.
This web site reflects only the author's view and the Commission is not responsible for any use that may be made of the information it contains."