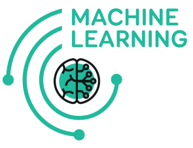 The Europlanet 2024 Research Infrastructure (EPN-2024-RI) will provide the pan-EU infrastructure to address key scientific and technological challenges facing modern planetary science. With 56 beneficiaries, from both industry and academic sectors, providing access to 31 TA facilities on 5 continents, 4 VA services linking over 100 data services and catalogues, and a new ground-based network of small telescopes to support planetary missions, EPN-2024-RI represents a step-change in ambition for planetary science worldwide.
ACRI-ST participates on 2 work packages:
Machine Learning: The Joint Research Activity on Machine Learning (ML) aims to develop and provide to the community a set of ML tools to enable adoption of ML by the planetary sciences. These tools are demonstrated using a diverse set of science use cases.
Industry: The industry work package addresses the need for Europlanet to liaison and connect with industry and small-medium enterpreses (SMEs). As part of this effort several business-industry-academic networking activities and workshops are planned.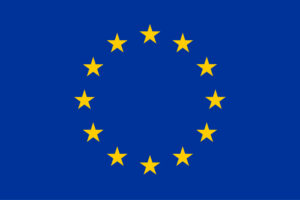 « Europlanet 2024 Research Infrastructure has received funding from the European Union's Horizon 2020 research and innovation programme under grant agreement No 871149. This web site reflects only the author's view and the Commission is not responsible for any use that may be made of the information it contains."